As with most community based organisations we look toward sponsors and supporters to help us carry out our activities.
In fact, we can't do without them!
Our list of sponsors is lengthy, from those who provide support "in kind" through to our major corporate sponsors.
We are unable to list each and everyone of them.
However we can tell you about those who have helped us in a substantial manner over recent years.
Please try and give them your personal support in some way to return our sponsors' generosity.
Sponsor Offers:

Take out a home loan with our Community Bank and note the club as your beneficiary – the club will receive financial support
Sign up to a Team Amart card (free) listing our club as your preferred beneficiary – you get discounts & special offers and the club receives credit to use at Amart. Note VIP night – Thursday 27th November for Shellharbour SLSC members.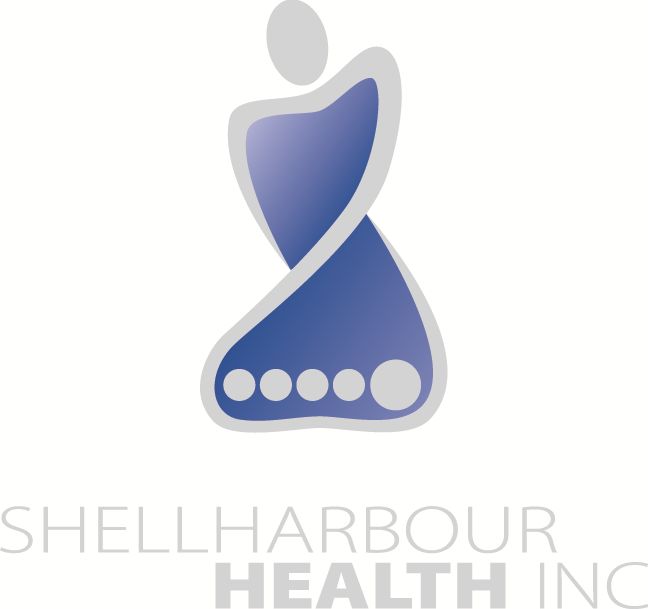 Shellharbour Health Inc - Physiotherapy, Massage Therapy, Pilates, Dietetics, Exercise - will now contribute 10% of the service fee for surf club members back to the club. Please identify yourself as a club member and all contributions will be donated to the club at the end of the season.
Sponsors welcome:
If you believe you, or some organisation that you may know, are willing to sponsor
Shellharbour Surf Life Saving Club just contact us at any of the addresses displayed in our web site.